Introducing Lauren Amy White + Michal Pollard
What happens when you put together a brilliant fitness trainer / motivational speaker and a seriously talented graphic designer? A super kickass and functional line of activewear, that's what.
Lauren is a whirlwind of positivity and a motivational force of nature, so when we met her we couldn't wait to work together. The icing on the cake was finding super-creative graphic designer Michal Pollard, who helped bring Lauren's vision for a line of hard-working activewear to life.
We're beyond excited to be launching Lauren's limited edition activewear collection and can't wait to share it with you - we hope you love it as much as we do!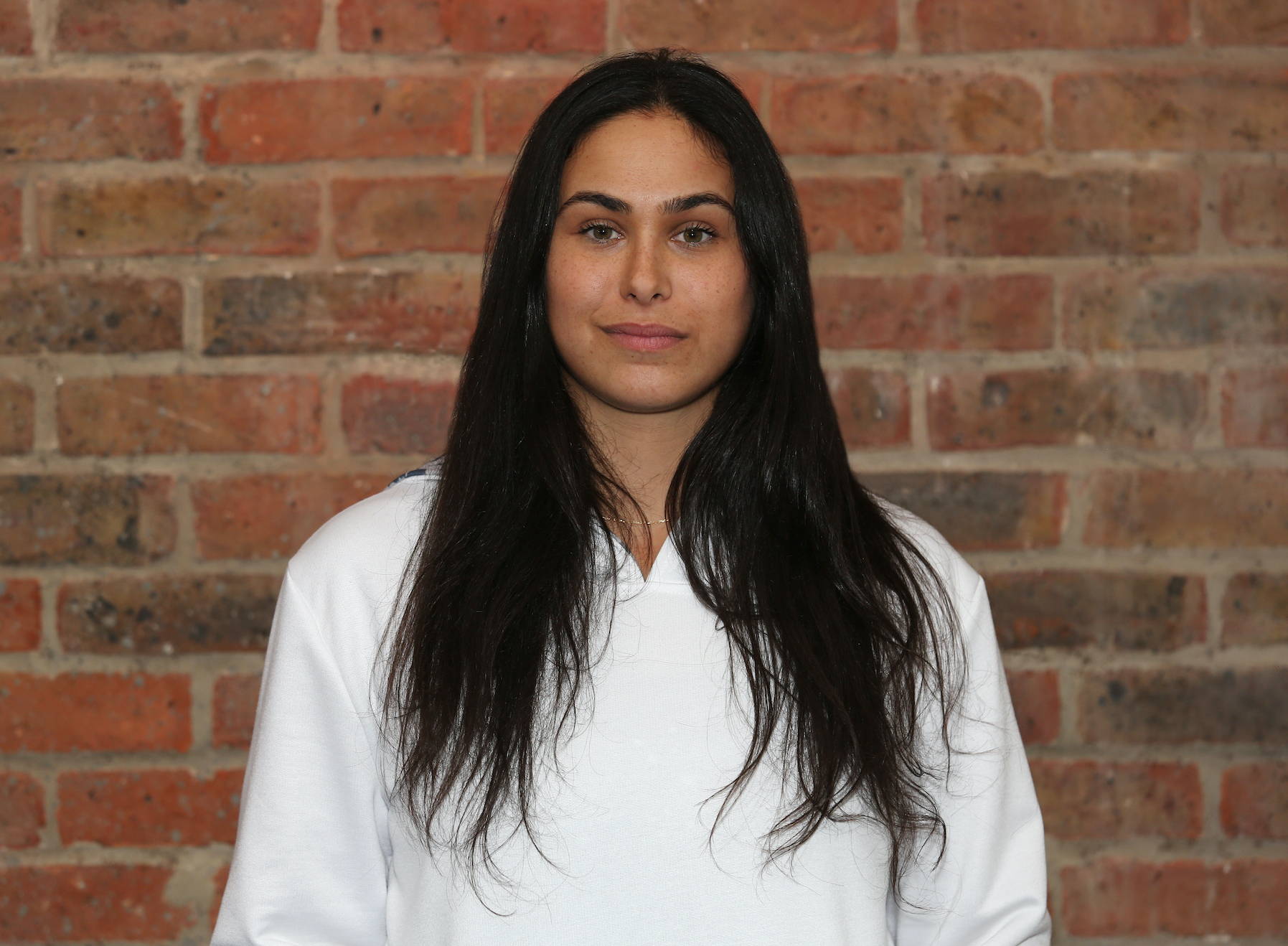 Lauren Amy White of @iamlaurenwhite
Self worth is all about believing in yourself. You have to always have faith that you are worthy in this world no matter what. I believe that self acceptance is accepting yourself for the good, the bad and the ugly. There's no such thing as not learning from every experience you go through in your life and you grow from every struggle. You have to believe you deserve the world.
I've been designing prints and graphics for over 15 years. I made t-shirts as a teenager, drawing Looney Tunes characters and selling them in a local craft market. I then worked in an army surplus shop in Central London. I started customising the clothes; airbrushing army jackets and adding number patches onto them. These ended up being worn by David Beckham!